Children Ministries
Vacation Bible School (VBS) Ministry
The VBS ministries caters to children from ages 3-12 and it serves the neighborhood during the Summer of each year.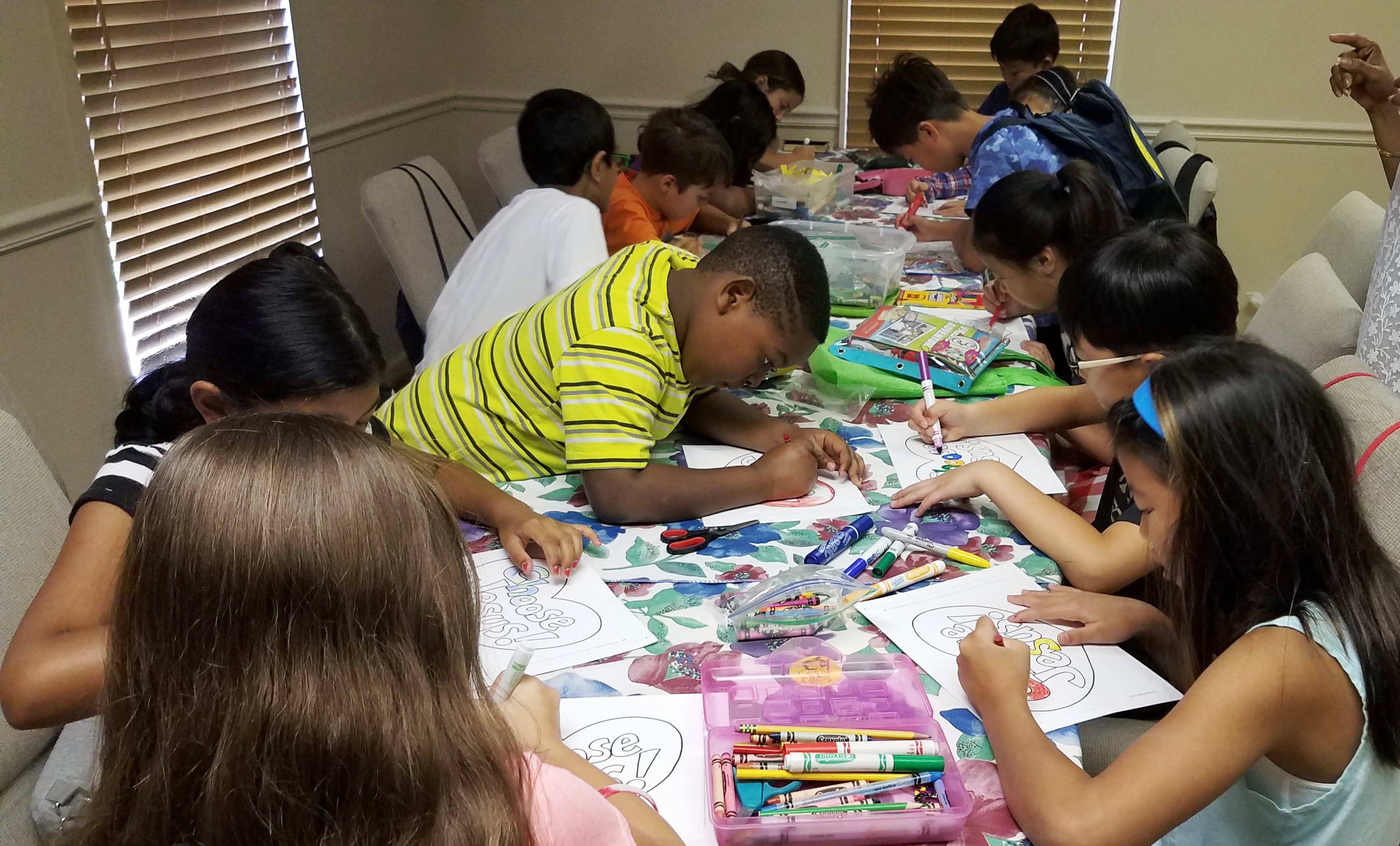 Sunday School Ministry
This ministry caters to children from ages 3 – 16 years as no child is too young to learn the Word of God. The younger ones learn Bible stories through activities, worksheets & songs. Teenagers learn the Word with special emphasis on practical life applications, to equip them to handle real world issues.